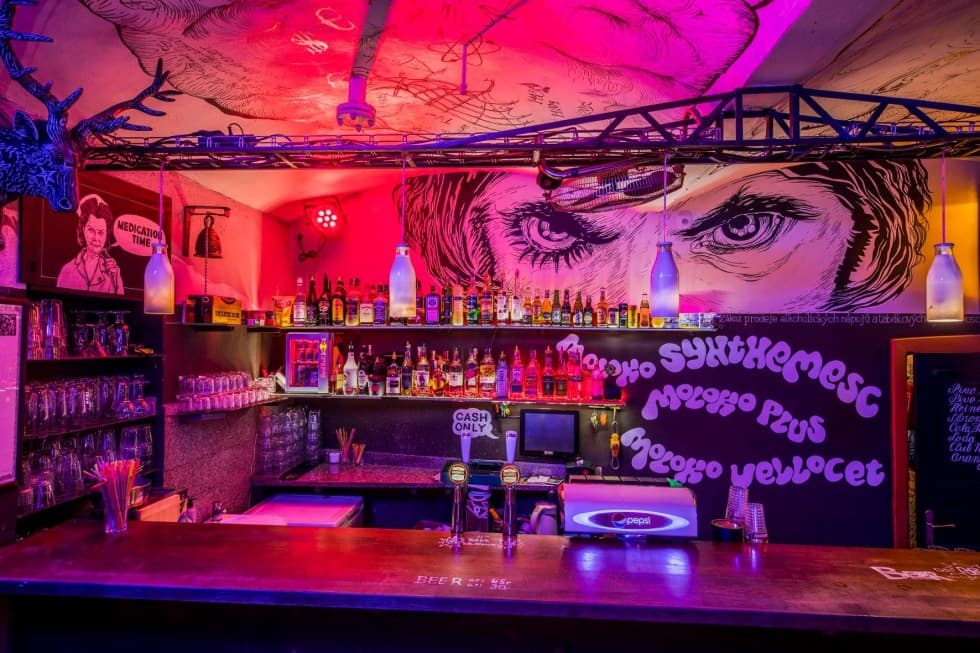 Enjoy Prague as much as you can, make your trip unforgettable, dance the night away, try one of the best beer in the world. Welcome in Prague!!!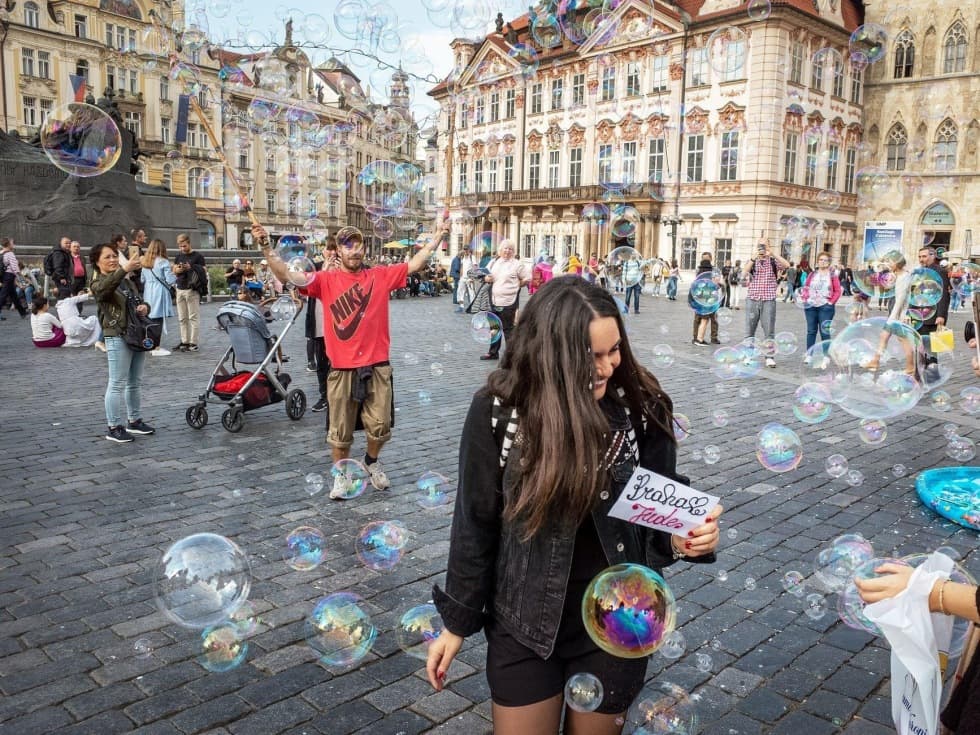 This post contains our top 10 list of things to do in Prague for free.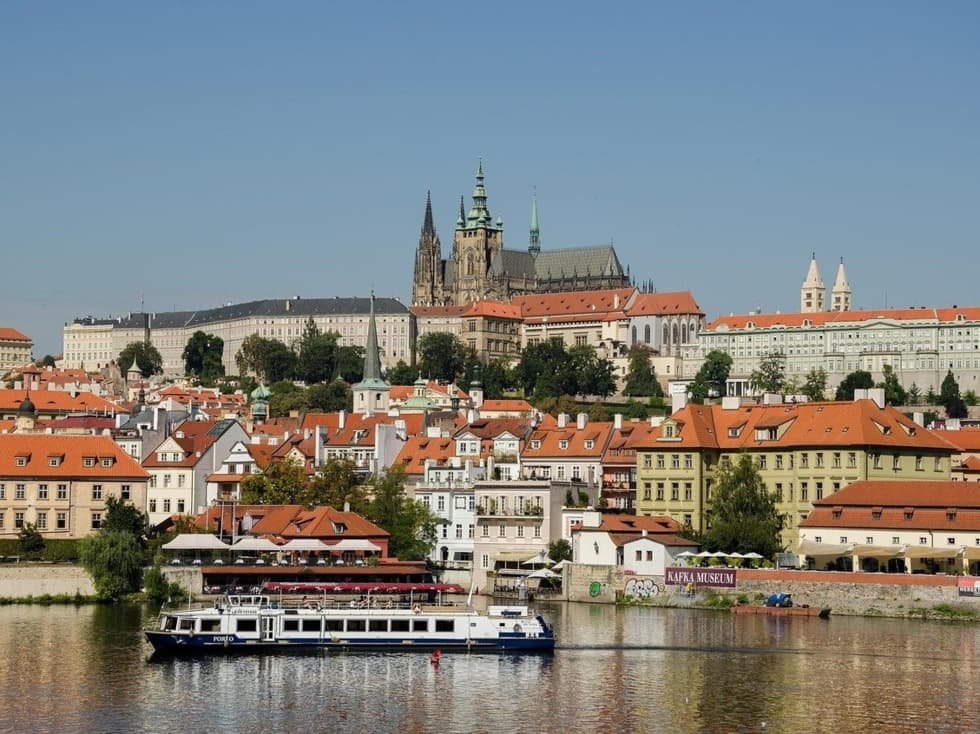 Žižkov is also home to plenty of restaurants, parks, clubs and iconic monuments.