TOP 10 PRAGUE DANCE CLUBS
Prague, the enchanting capital city of the Czech Republic, is renowned for its vibrant nightlife. With an array of clubs catering to diverse musical tastes and party vibes, it's no wonder that Prague has become a top destination for club-goers from around the world. In this article, we'll explore the top 10 clubs in Prague, where you can dance the night away and create unforgettable memories.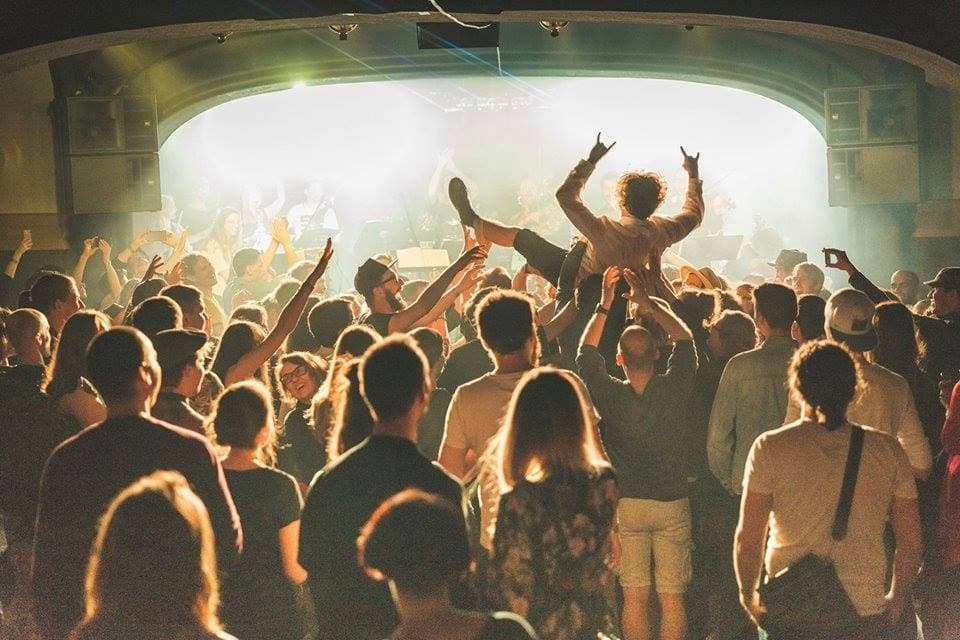 1. Cross Club: Located in Holešovice, Cross Club is an iconic venue known for its unique steampunk-inspired interior and eclectic music scene. This multi-level club features different themed rooms, hosting a variety of electronic music genres, live performances, and DJ sets.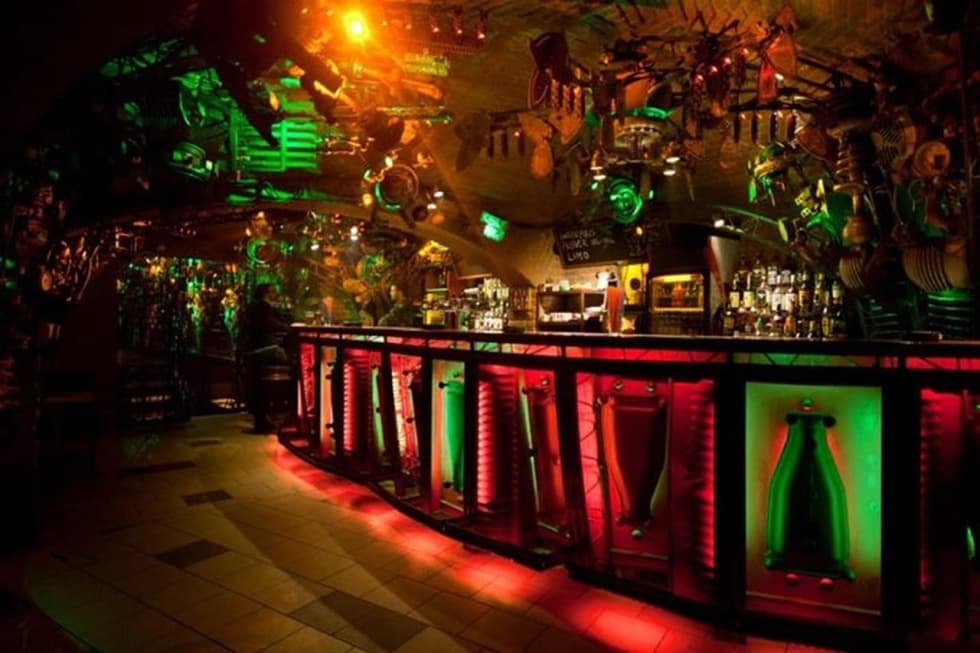 2. Karlovy Lazne: Housed in a historical building near Charles Bridge, Karlovy Lazne holds the title of the largest club in Central Europe. With five floors, each dedicated to different music styles, including dance, R&B, and retro hits, this club offers something for everyone.
3. Roxy: Situated in the heart of Prague, Roxy is a legendary nightclub that has been entertaining party-goers for decades. Known for its cutting-edge electronic music, live concerts, and themed nights, Roxy attracts both locals and tourists looking for an energetic night out.
4. Duplex: Perched on the rooftop of Wenceslas Square's luxurious building, Duplex offers stunning panoramic views of Prague. This upscale club attracts a fashionable crowd with its modern interior, high-quality sound system, and a mix of commercial, house, and R&B music.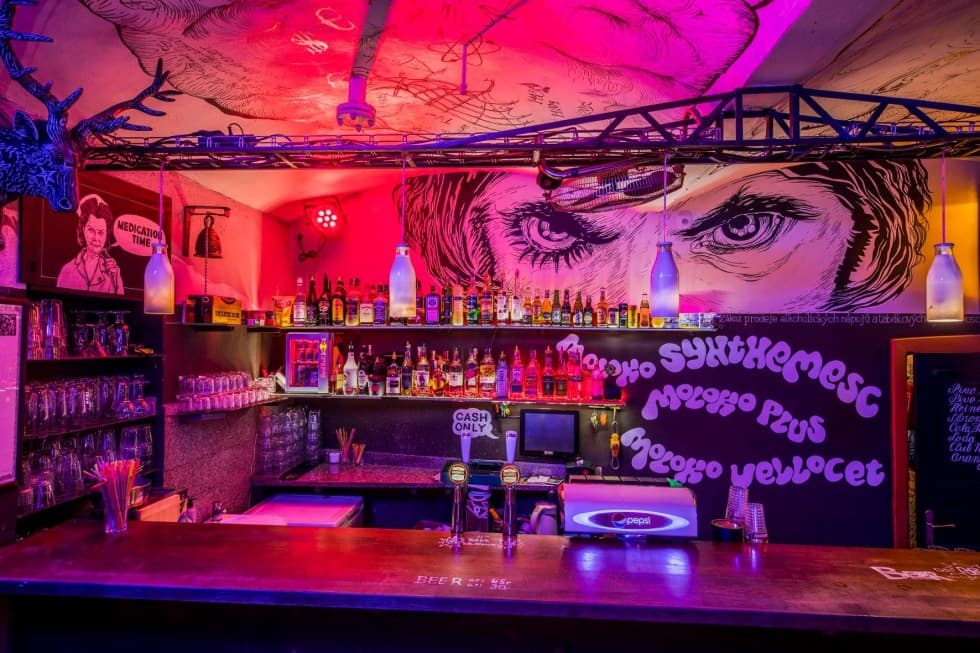 5. Chapeau Rouge: Nestled in the historic Old Town, Chapeau Rouge is a favorite among alternative music lovers. Spread across three floors, this vibrant club showcases various genres, from rock and punk to drum and bass, with regular live gigs and DJ performances.
6. Ankali: Ankali is a hidden gem located in the industrial district of Prague. This underground club is renowned for its cutting-edge electronic music scene, hosting both international and local DJs. Its intimate atmosphere and impeccable sound system make it a haven for techno enthusiasts.
7. Crossroads: For fans of live music, Crossroads offers an exceptional experience. This cozy club features nightly performances by talented local and international blues, jazz, and soul artists. Settle into its intimate ambiance and let the soulful tunes transport you to another era.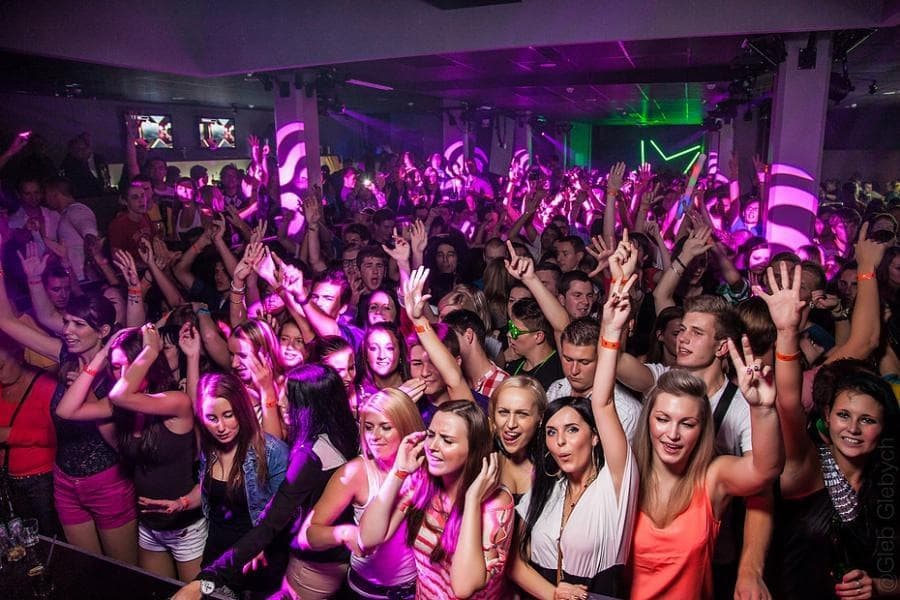 8. M1 Lounge: Combining the allure of a cocktail bar and a club, M1 Lounge is a popular spot in Prague. With its chic design, top-notch mixologists, and a mix of commercial and house music, it's an ideal place to start your night with a few drinks before hitting the dance floor.
9. Storm Club: Located in the Žižkov district, Storm Club is a hub for electronic music enthusiasts. This underground venue features top-notch sound and lighting systems, attracting renowned DJs from across the globe. Prepare for a night of pulsating beats and a euphoric atmosphere.
10. Nebe: With several branches across Prague, Nebe is a chain of clubs known for its lively and affordable nightlife. Offering a mix of mainstream hits, dance music, and karaoke nights, Nebe provides a fun and accessible clubbing experience for all party-goers.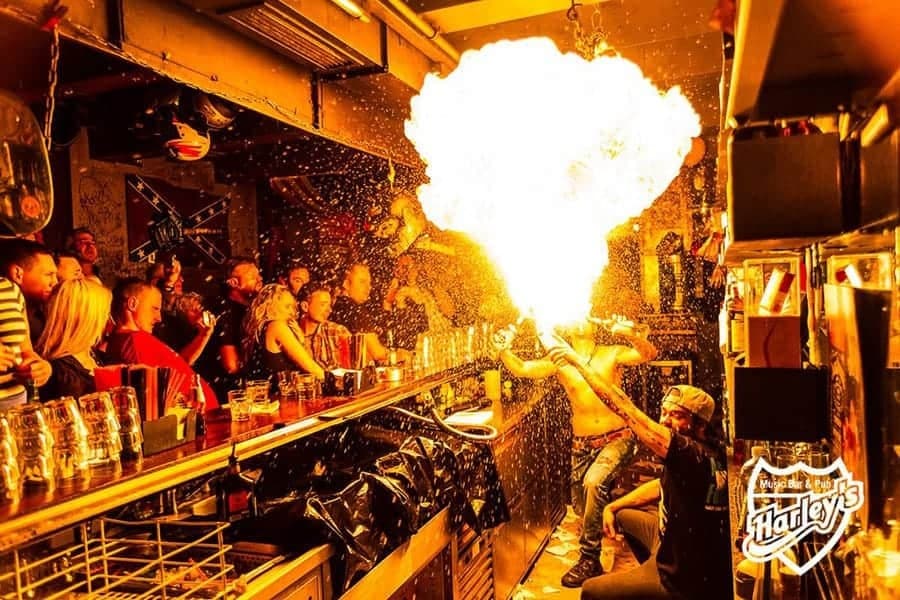 Conclusion: Prague's nightlife scene offers a plethora of choices, and these top 10 clubs provide a remarkable range of musical genres, unique atmospheres, and unforgettable experiences. Whether you're into electronic beats, live music performances, or simply dancing the night away, these clubs are sure to leave a lasting impression and ensure your nights in Prague are truly unforgettable.