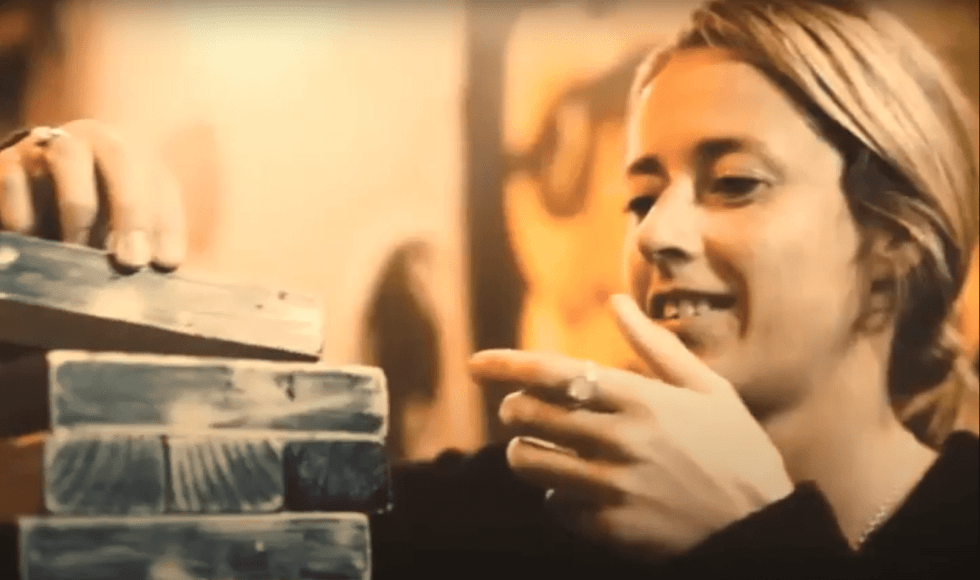 EVENTS OR PARTY EVERY DAY - AT YOUR HOSTEL IN PRAGUE
We know how important is for you to enjoy every night of your stay in Prague! And that is why we organize events almost every night. If the weather is nice we do a typical Czech BBQ ( 3 times a week ) or you can enjoy really cheap Czech beer ( 0.5l just for 1 EUR ) during regular
Happy Hours. Wanna have some fun? Than just join our Jenga party and meet fellow friends.
And how about later check-out time on Sunday? Well right, that is not a typical event but beleive us you will really enjoy in on Sundays!!