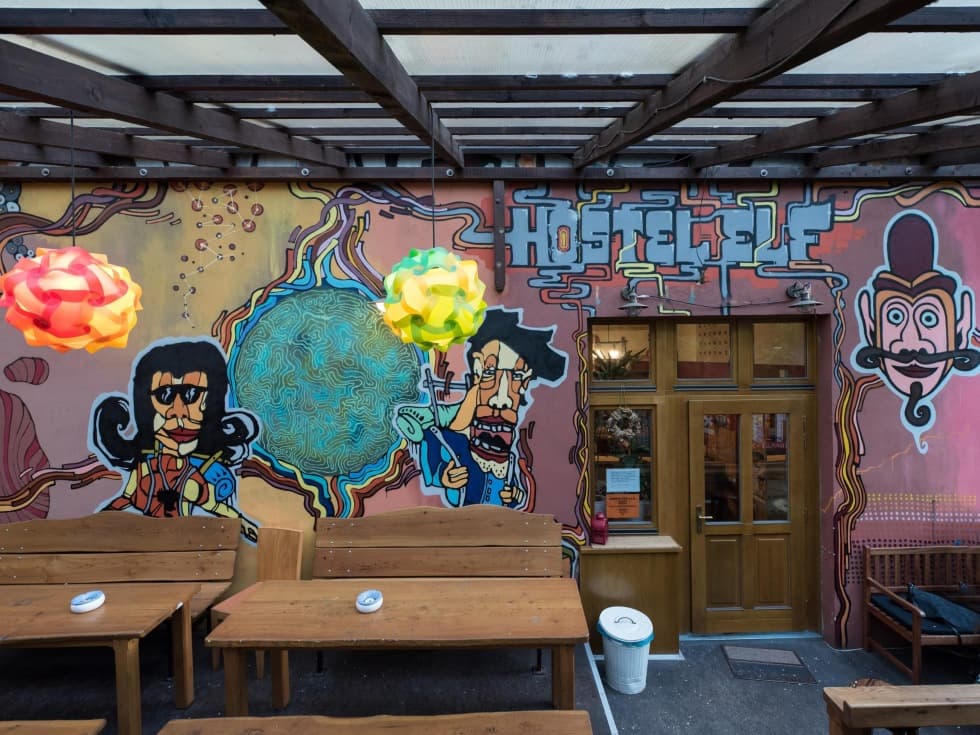 "BY TRAVELERS FOR TRAVELERS"
Hostel Elf was established back in 2000 by three lovely local ladies and travel enthusiasts, Šárka, Veronika and Yvonna. This was one of the first hostels in Prague, at a time when there was no smartphones and people still went to page 2 of Google.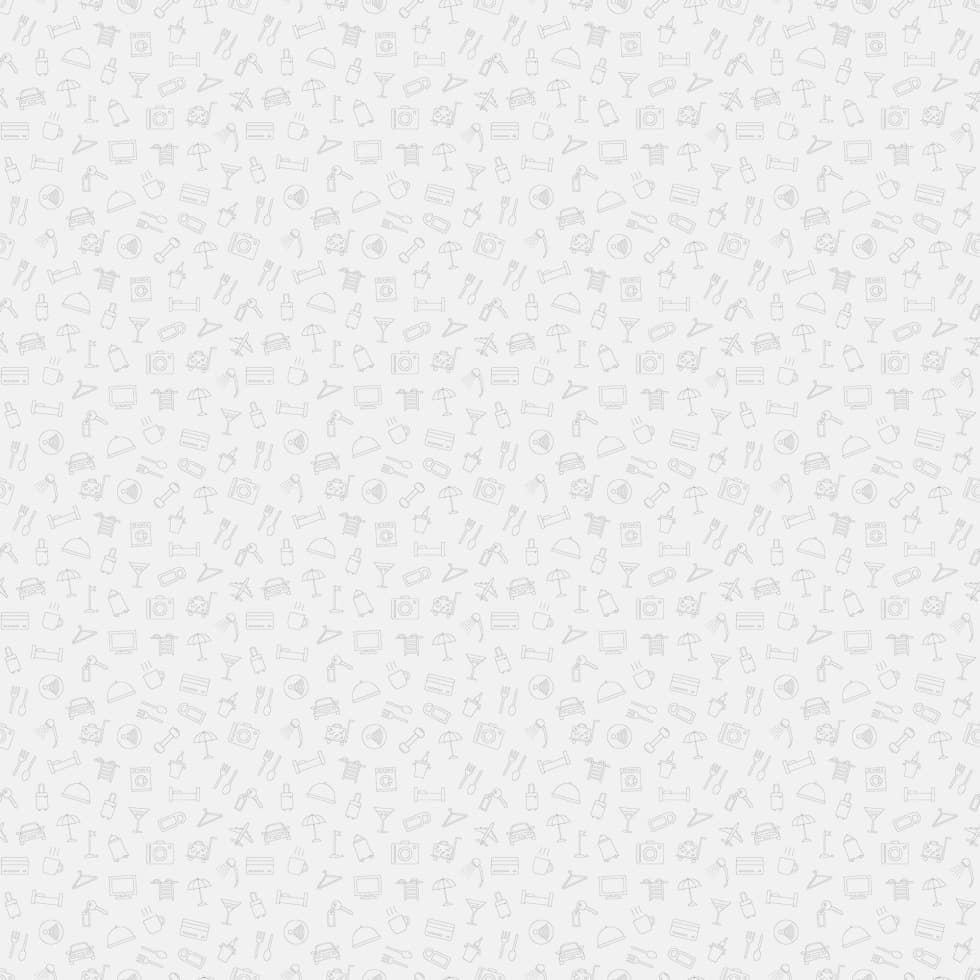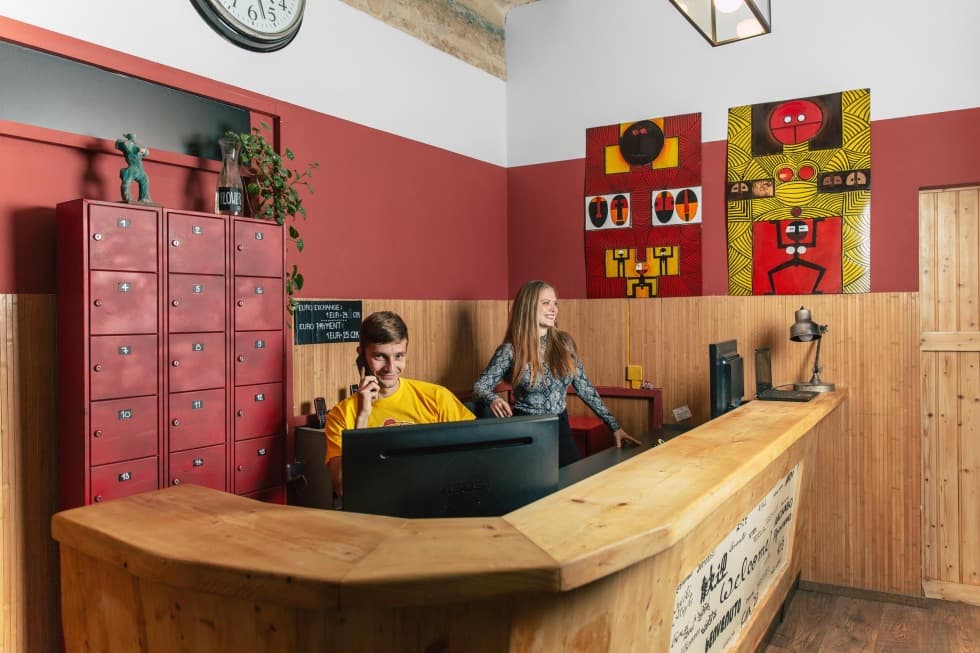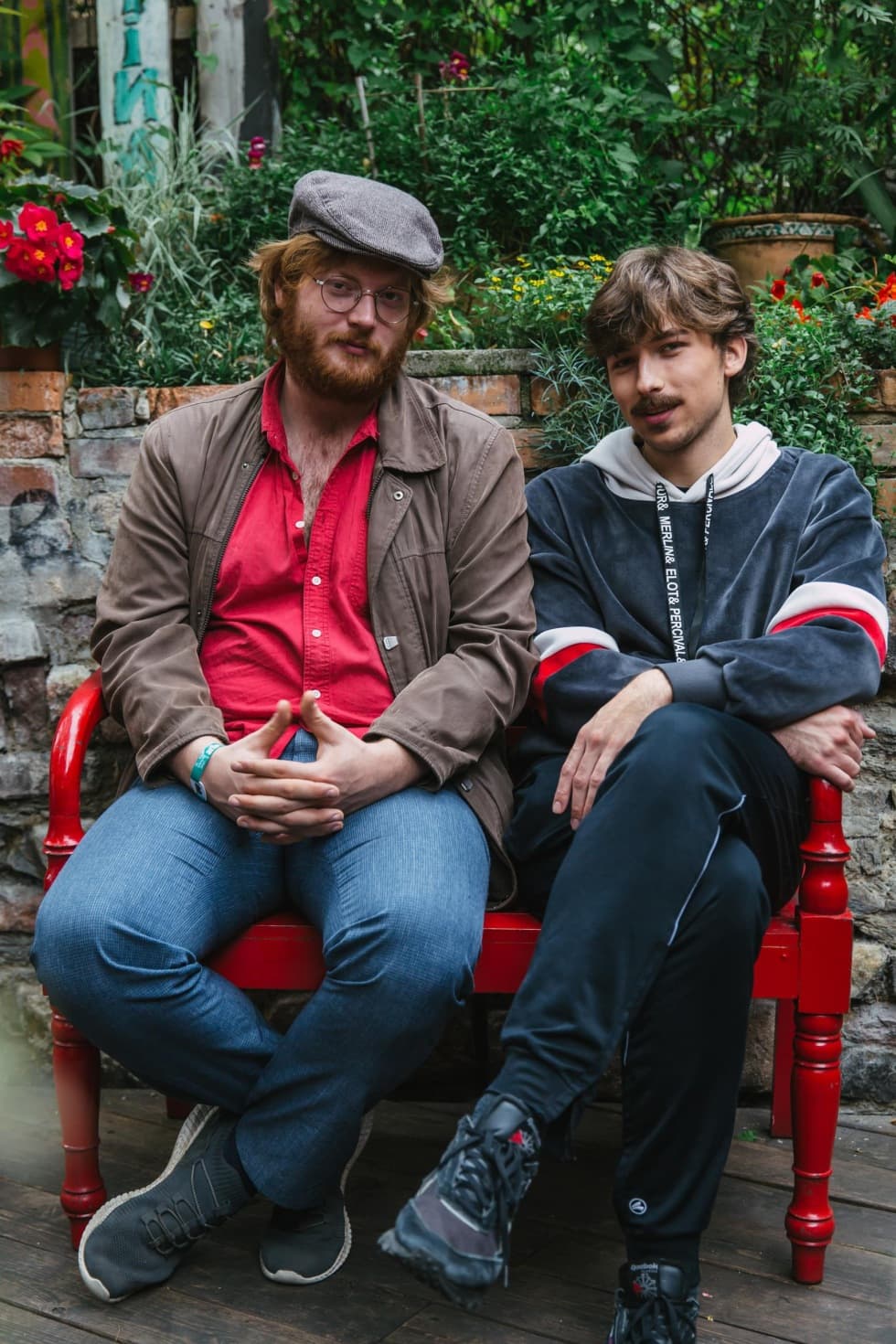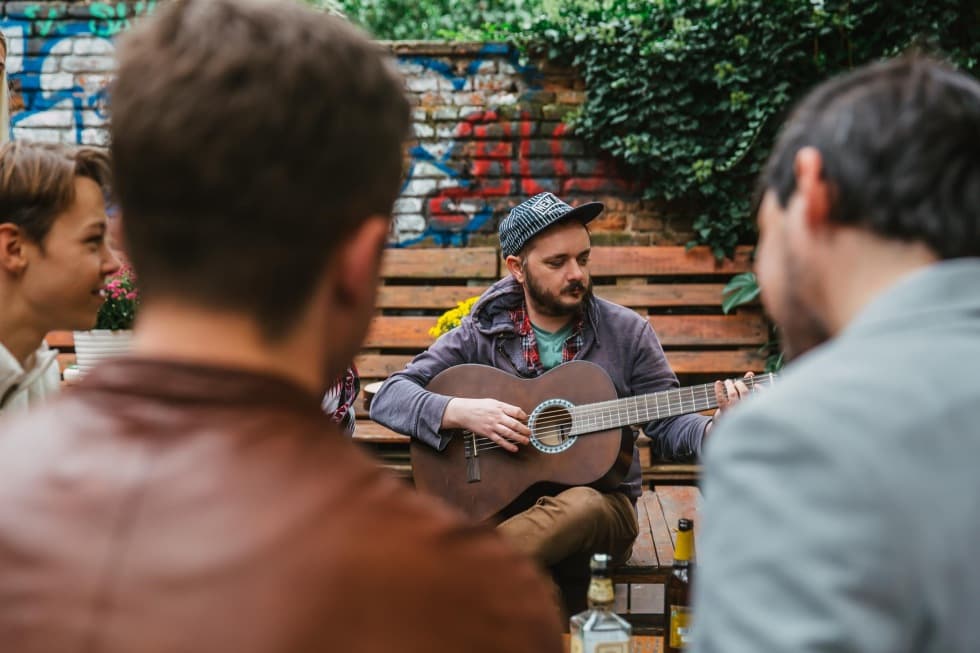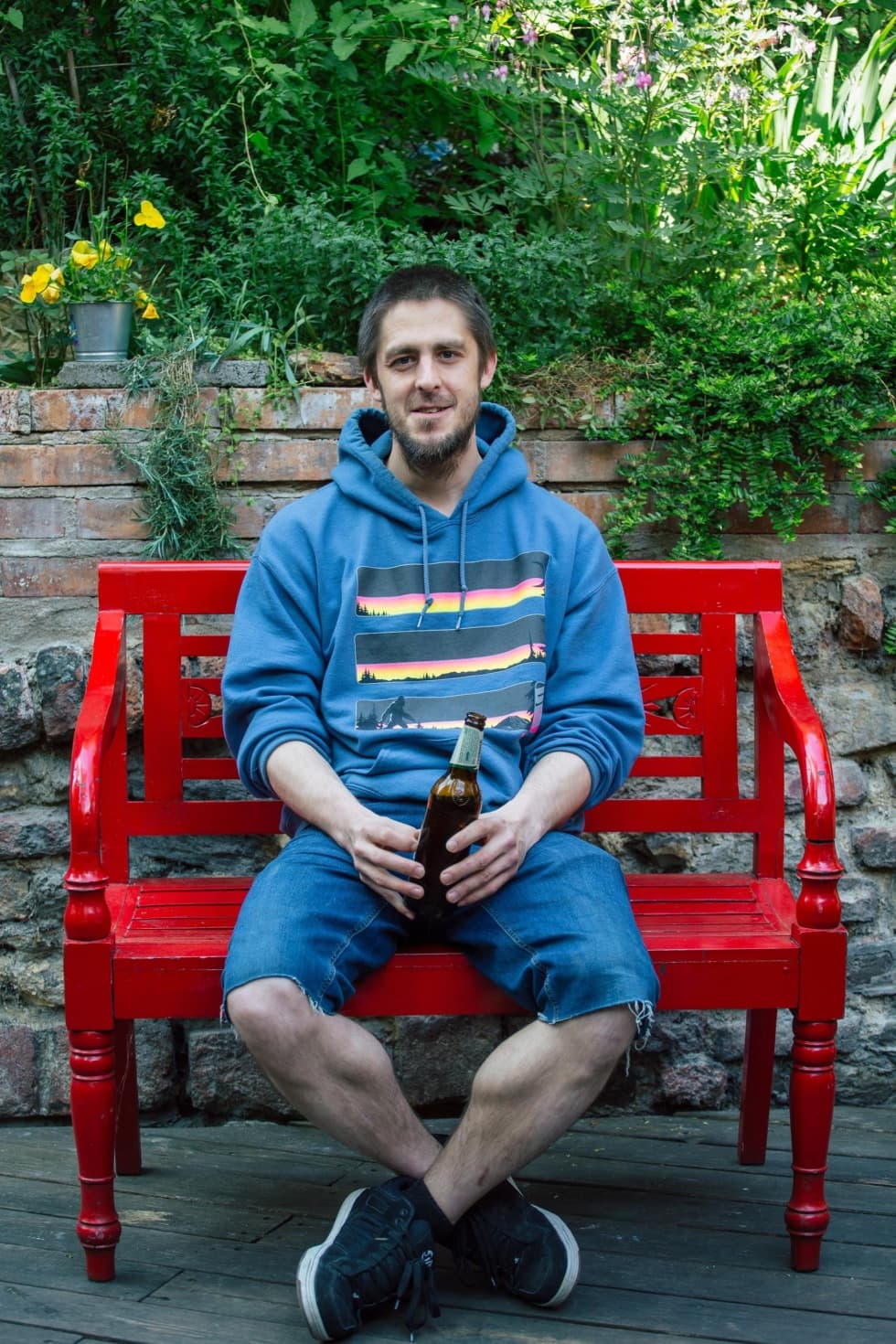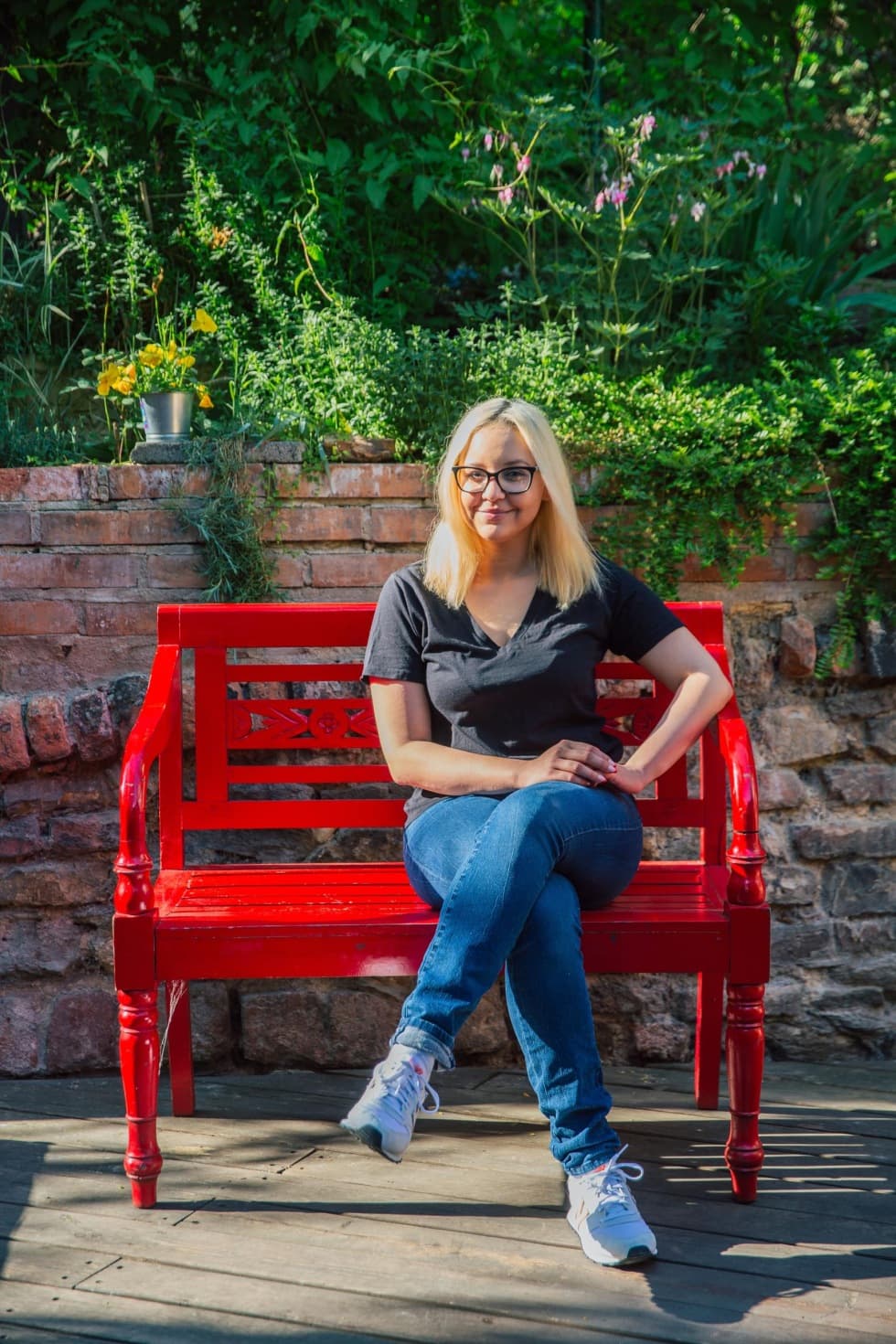 EVENTS OR PARTY EVERY DAY
EXPLORING THE NEIGHBOURHOOD
ŽIŽKOV is one of the most popular areas in Prague, likely to the never-ending supply of bars and restaurants on every corner. We live next to a huge park too, so if you are looking for a great spot for reading or running then look no further.