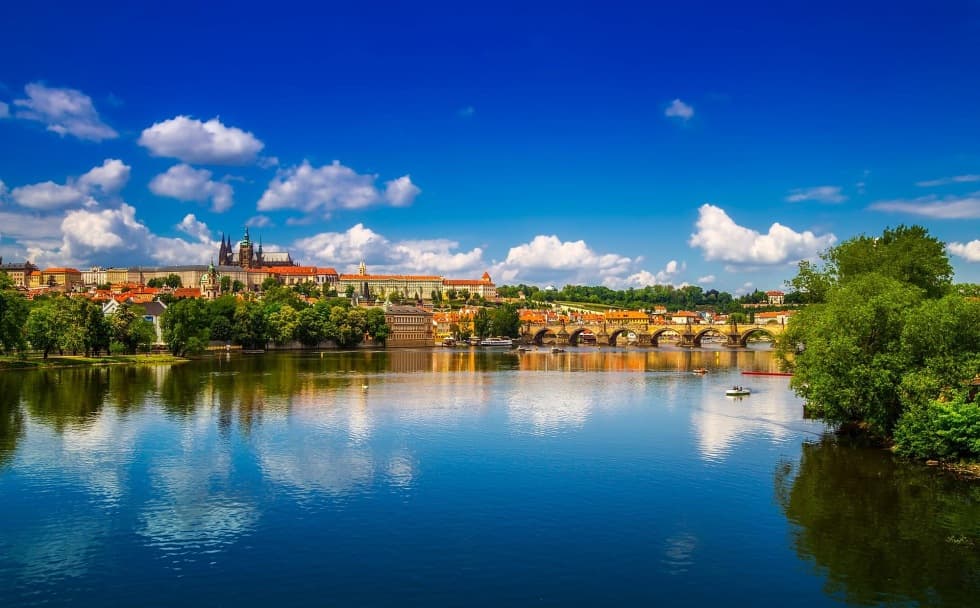 Our experience with groups accommodation and school trips since 2001 ensures we make your travel planning to Prague and Czech Republic smooth and easy.
Are you looking for an accommodation for your school class or university or just a short break with best friends and you are more than 20 people? We provide a low budget accommodation only a few steps from Prague Old Town in a large variety of clean and comfortable rooms including private suites for group guides or teachers. If you want more than book a place to sleep we are able to help you organize events and activities during your stay in cooperation with our highly professional partners.
USEFUL INFORMATION FOR PLANING
PRICES INCL. BUFFET BREAKFAST
Low season : from 400 CZK Season : from 500 CZK
Local fee : 50 CZK p.p.
only person 18+ years
MEALS
We offer buffet breakfast in the price. Free coffee and tea 24/7. We can manage for you dinner or lunch in a restaurant near by up to your preferencies. The price is 220 CZK / meal and lunch packages for 130 CZK . In our garden you can make your own BBQ.
LOCATION
15 minutes walk from city center. 5 minutes walk from metro FLORENC line B, C and Central bus stop UAN In front of the hostel bus stop
" U PAMATNIKU"
PARKING AND ACCESSIBILITY
Bus coaches can park in the close vicinity from the hostel at a secured parking lot
just for 400 CZK/24 hours.
It is possible to stop the bus in front of the hostel to get off it. Parking GPS: 50.0865642N, 14.4700811E
OUR ROOMS
Students sleep in 4-9 bed private rooms with shared bathrooms. Rooms have bunk beds and lockers for each bed.
Leaders are accommodated in deluxe ensuite private rooms or in standard private rooms with shared bathroom Rooms have seating, hairdryer, toiletries, towels. All rooms have key card access and smoke detectors.
CHECK OUT/CHECK IN
Check-in: on request
Check out : 11 am
We can store your luggage for free before check-in or after check-out. On line check-in + rooming list for a smooth arrival.
BREAKFAST
Our breakfast buffet all-you can eat included is comprised of a variety of delicious items; from cooked sausages,eggs and baked beans to a platter of cheeses, cured meats, vegetables and fresh bread rolls. For something a little more light-hearted, there are also cereals, yogurts and local jams. Breakfast is available from 08.00 to 10.30 or up to your preferencies.
ACTIVITIES
If you would like to book a sightseeing tour, boat cruise or tickets for events ( pub crawl ) our team will help you out. In case you wanna enjoy your time in the hostelthere is a nice garden with BBQ area so you can make your own BBQ. We also have a table footbal so you can even make a table footbal tournament.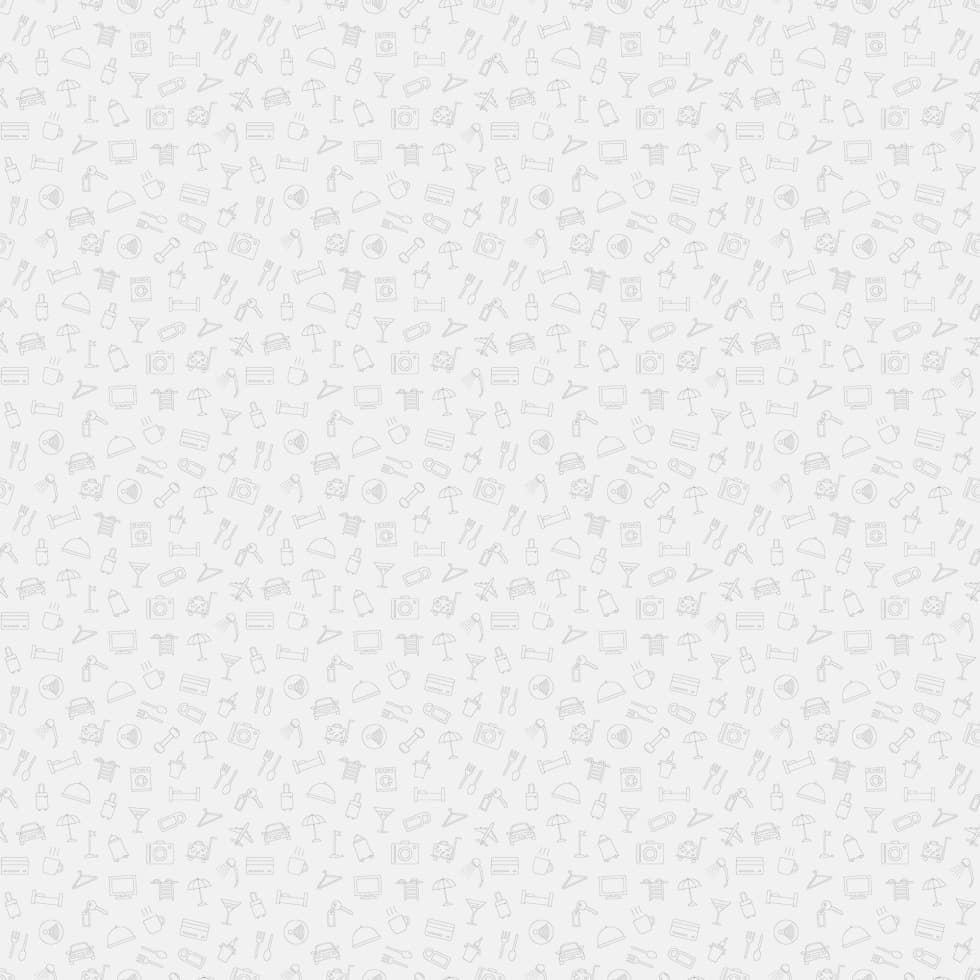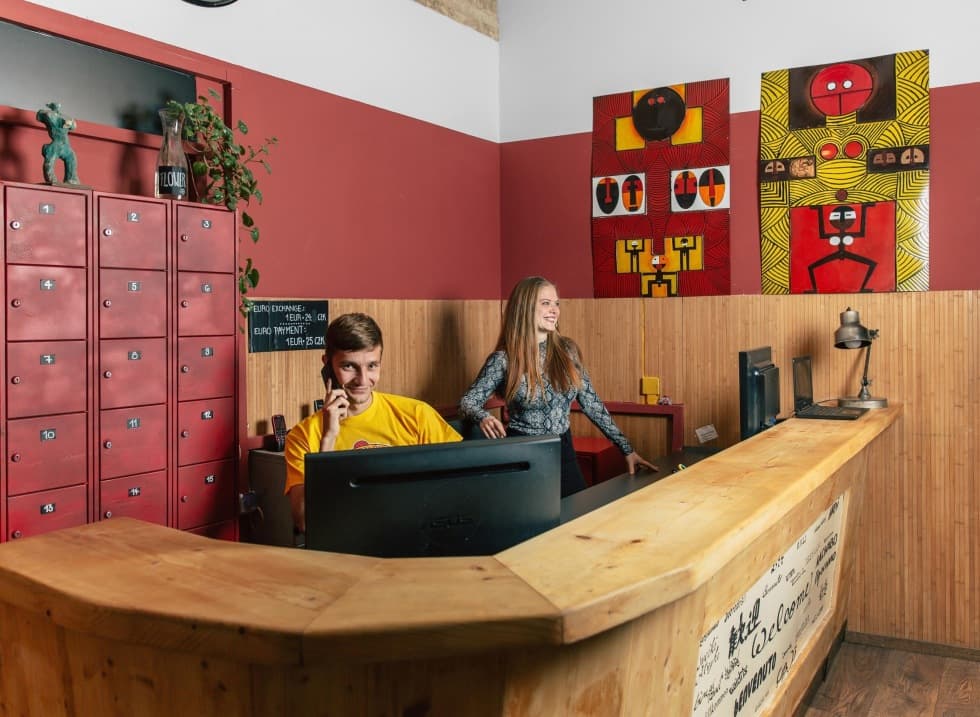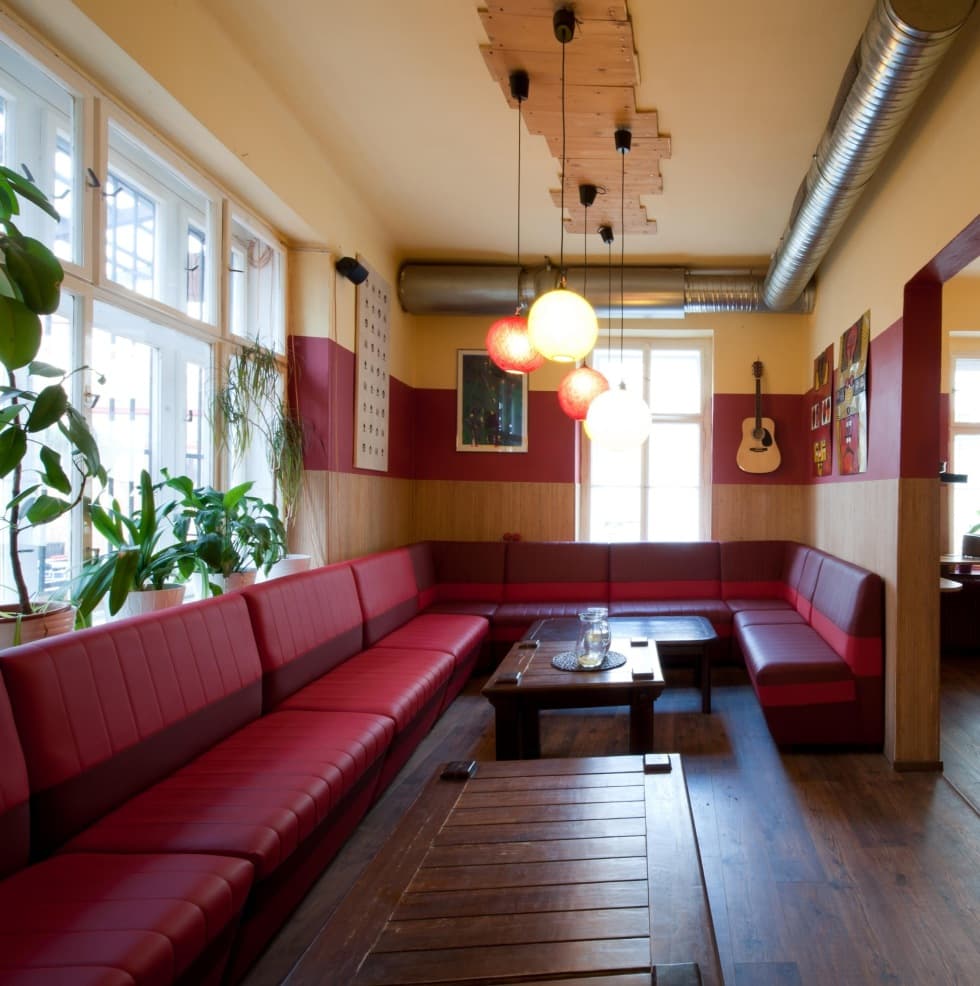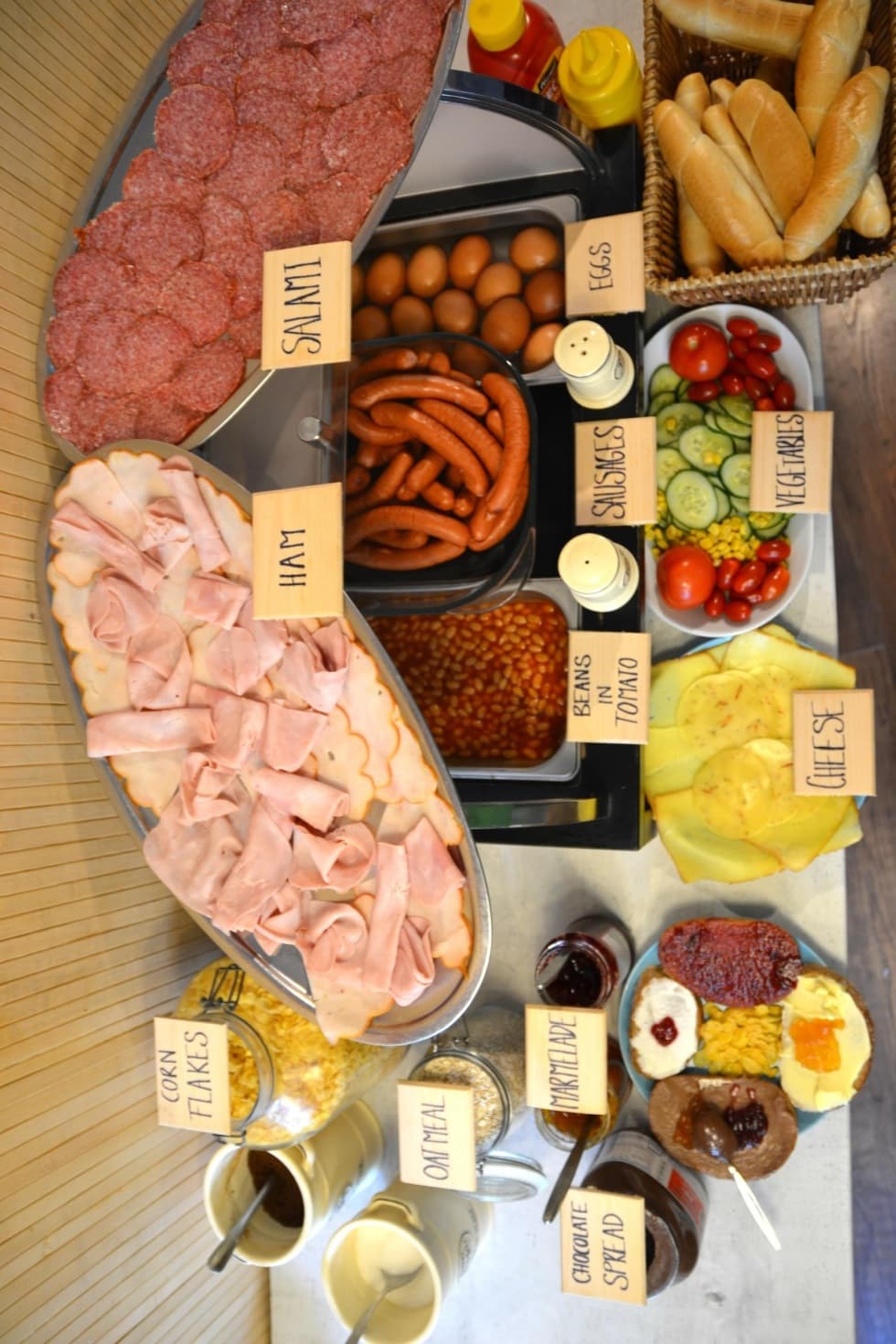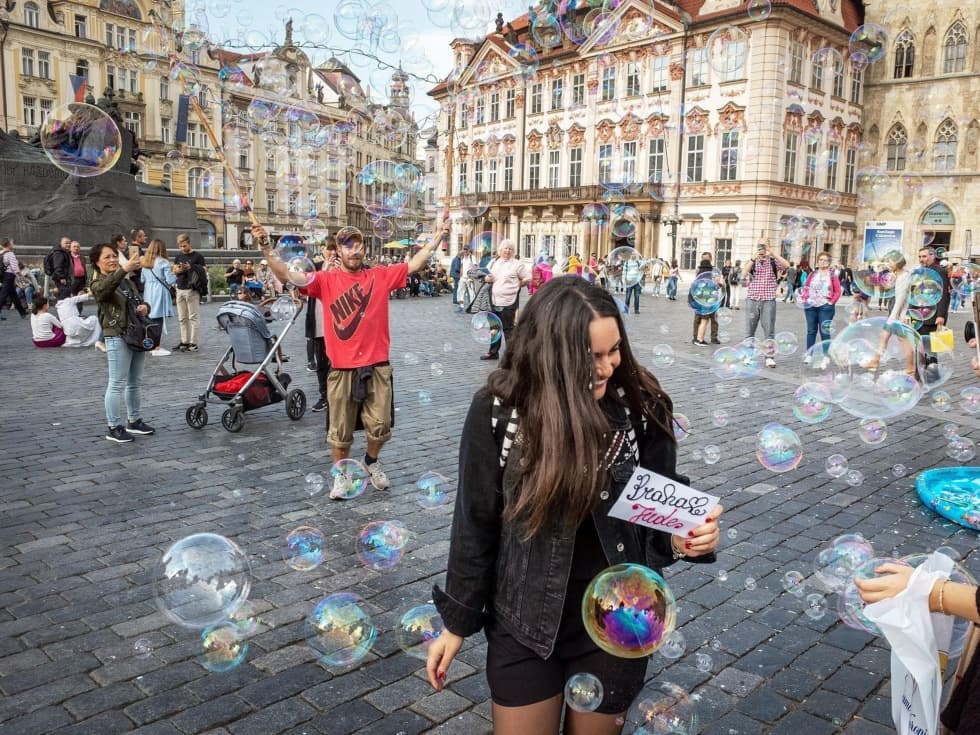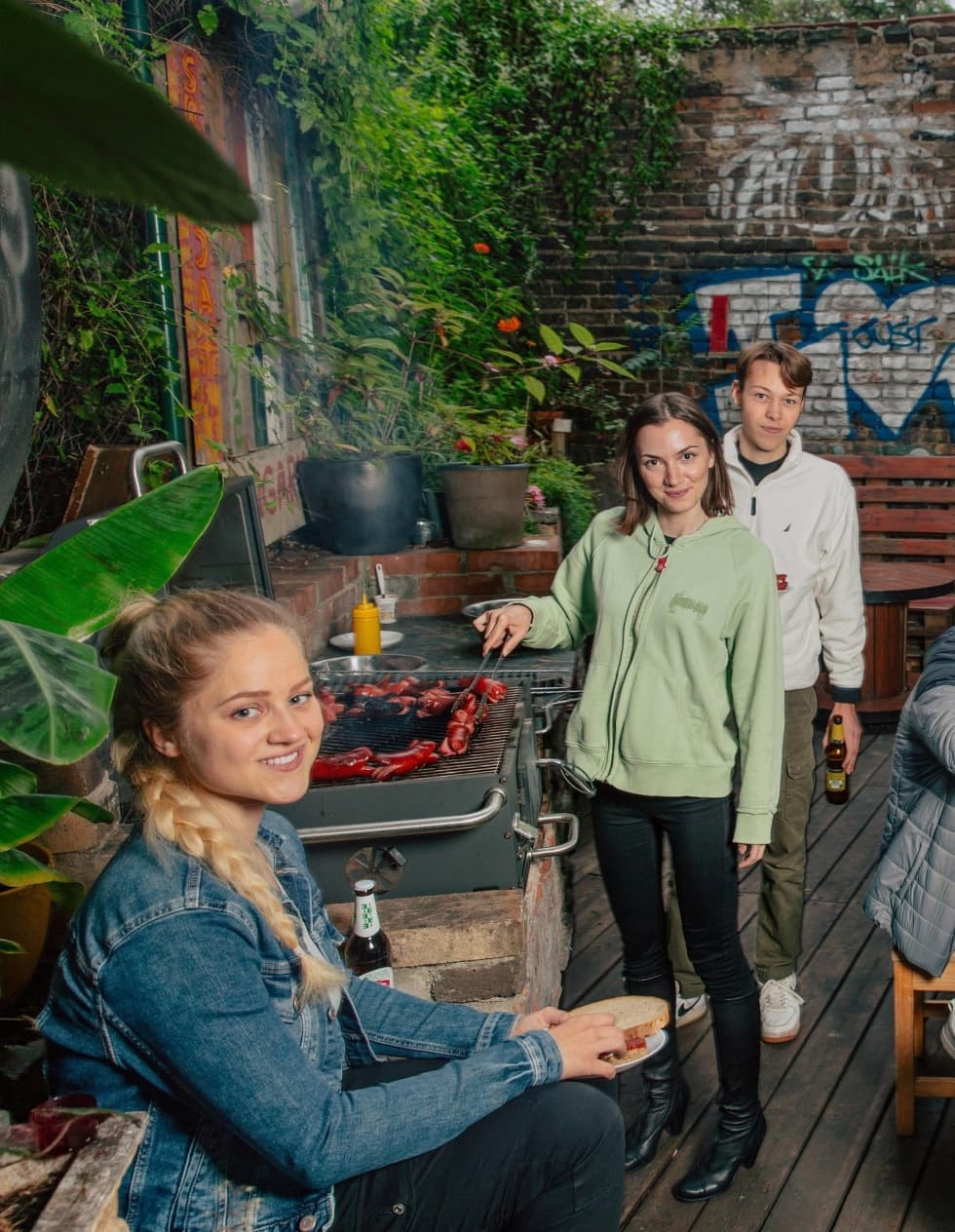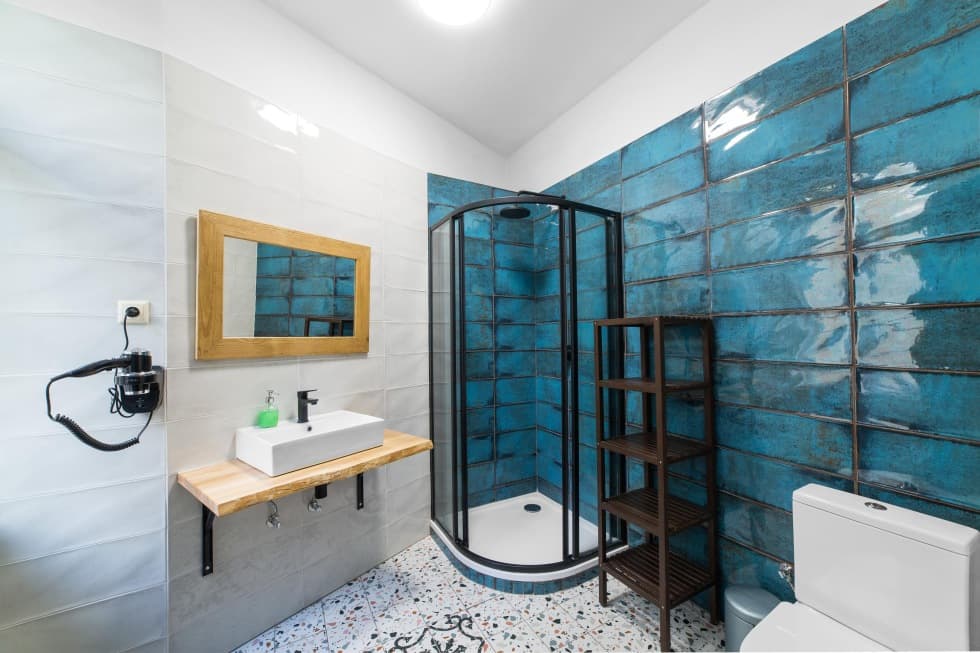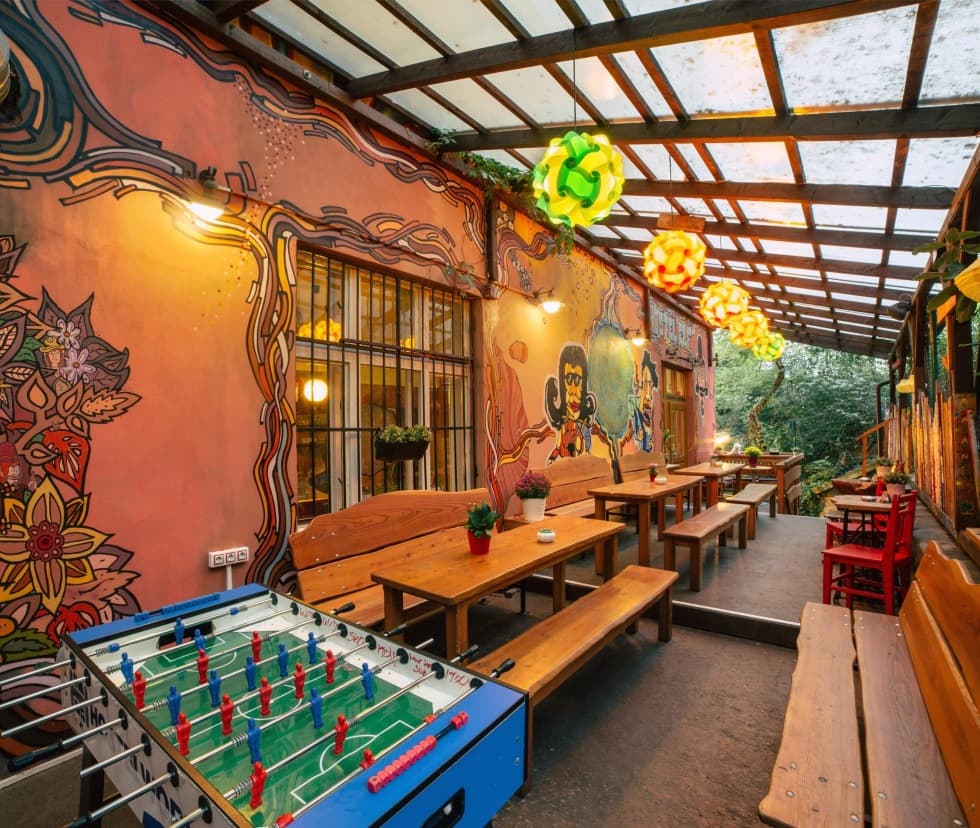 BENEFITS OF
GROUP BOOKING
free double room for group bigger than 20 people
buffet breakfast included
special lowest price guaranteed
24/7 reception
free coffee and tea available 24/7
big garden with BBQ area and outdoor patio
free wifi
luggage room
MAKE A GROUP
BOOKING
info@hostelelf.com
+420 739 654 057
In order to make you a personalized group offer you can also contact us by email. Our group manager Hana will contact you as soon as possible
( within 24 hours ).
Looking forward to having you here!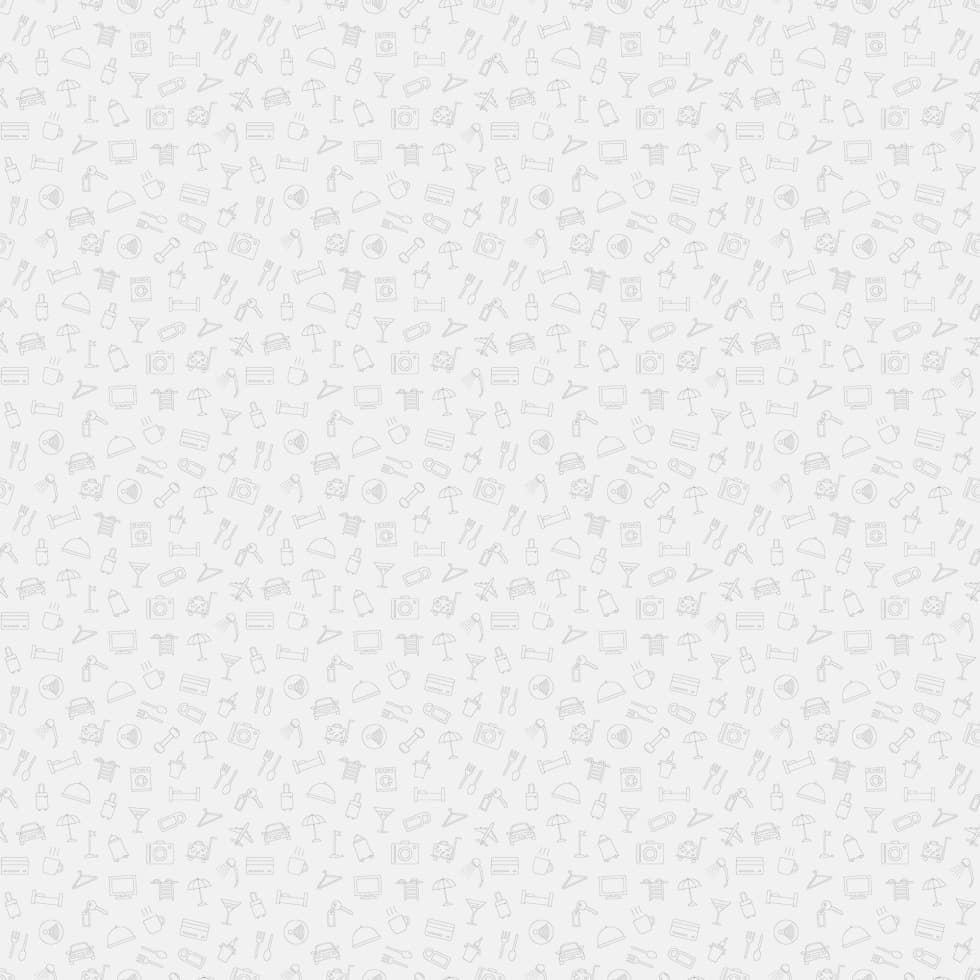 TERMS AND CONDITIONS FOR GROUPS
A deposit equal to 50% of the total amount is required within 10 days after booking confirmation. If this deposit is not paid, the reservation will be cancelled.
Cancellation of fixed reservation is subjected to following fees:
more than 45 days prior to scheduled arrival date – free of charge
45-5 days prior to scheduled arrival date – 50% of the total amount
less than 5 days prior to scheduled arrival date– 100% of the total amount
Reduction in number of persons (1-3) at least 24 hours before arrival - free of charge
Reduction in the number of people on the day of arrival - payment for the first night of your stay
The balance due will be paid uppon the arrival ( cash - CZK/EUR or credit card )